Formula leads the industry in the engineering and construction of structures and systems for industrial, hydroelectric, and municipal applications. From small culverts to expansive mining camps, we build safe, long-lasting infrastructure.
With extensive experience and modern equipment, we work across multiple industries, in remote locations, and under variable conditions. We also repair and modify existing damaged or deteriorating structures to meet or exceed modern safety, seismic, and environmental codes.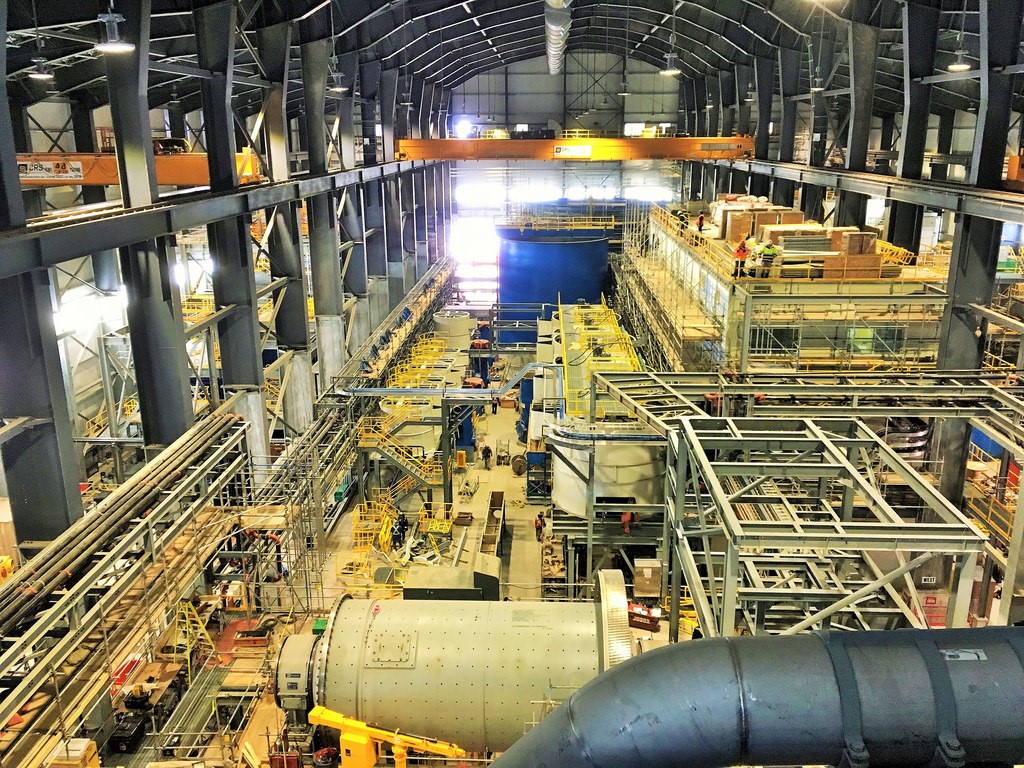 Structural Steel
Formula supplies and installs the structural steel that shapes our buildings.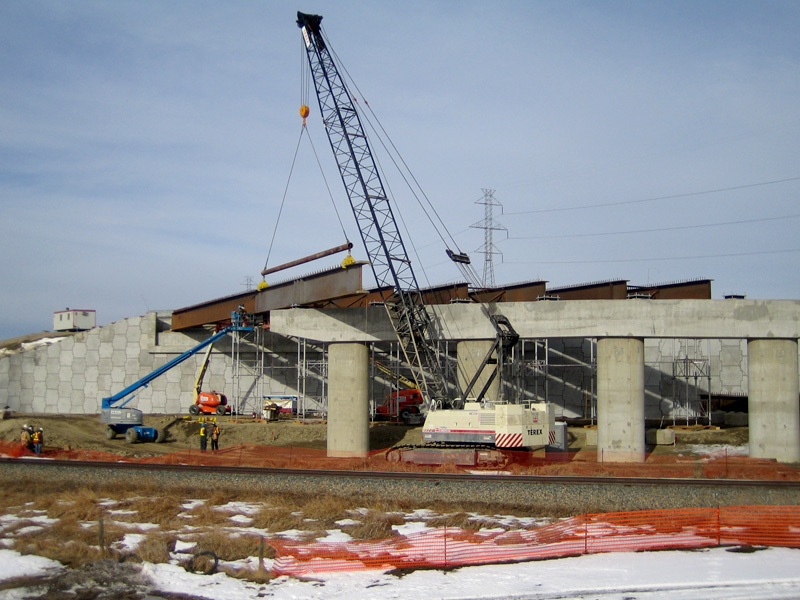 Girder Erection
Formula has decades of experience with site-specific girder installations.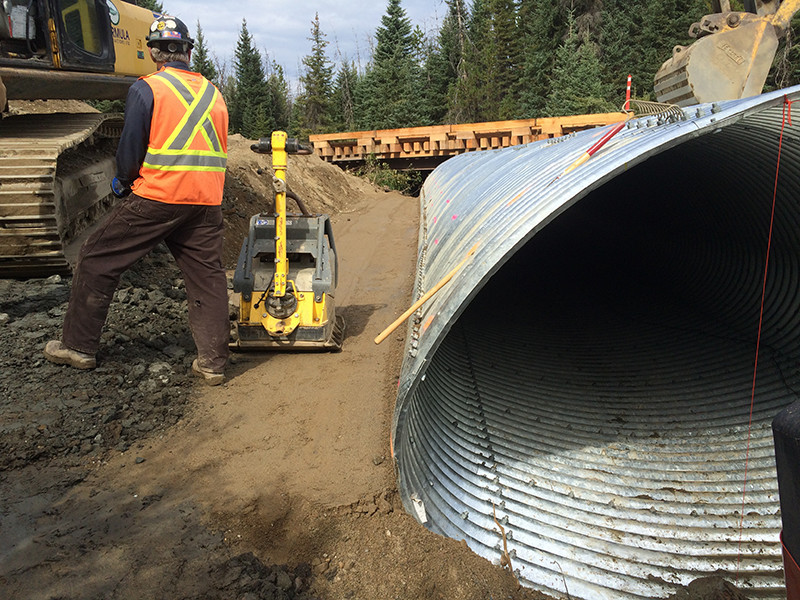 Drainage Structures
Formula specializes in the rapid installation of project-specific culverts and drainage structures.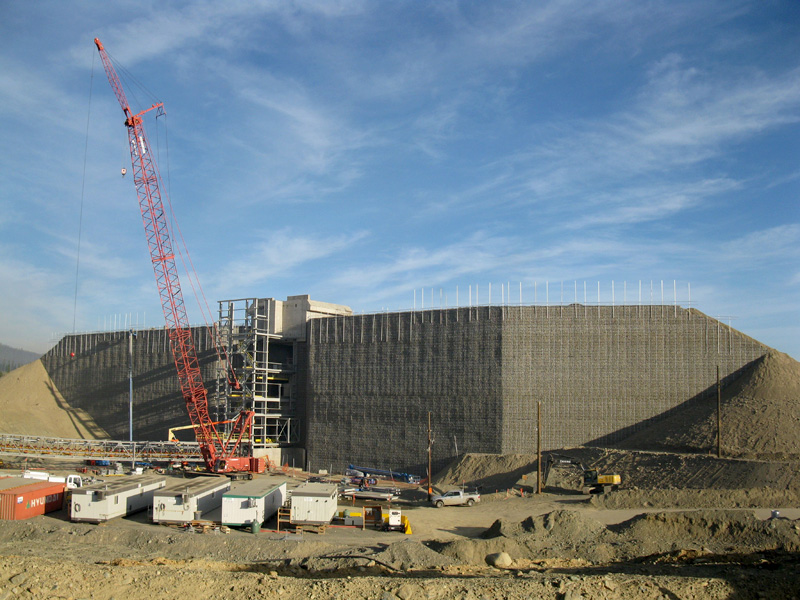 Earthworks
Formula designs and constructs a variety of geotechnical shoring solutions.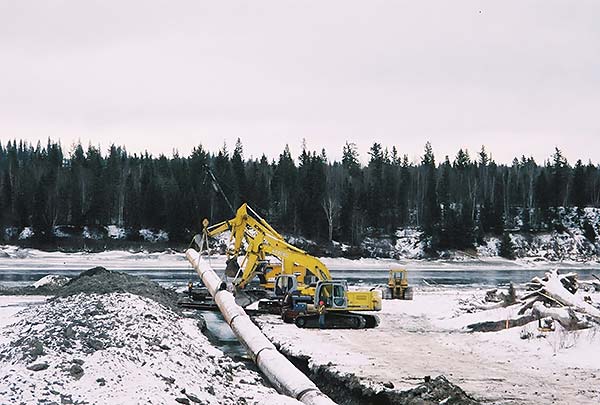 Waterworks
The Formula team is responsible for a variety of successful projects at wastewater treatment facilities.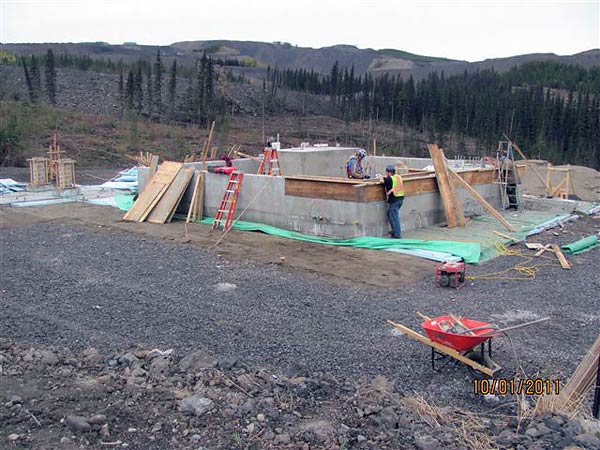 Hydroelectric Substations
Formula has significant experience in the design and installation of the complicated infrastructure of energy substations.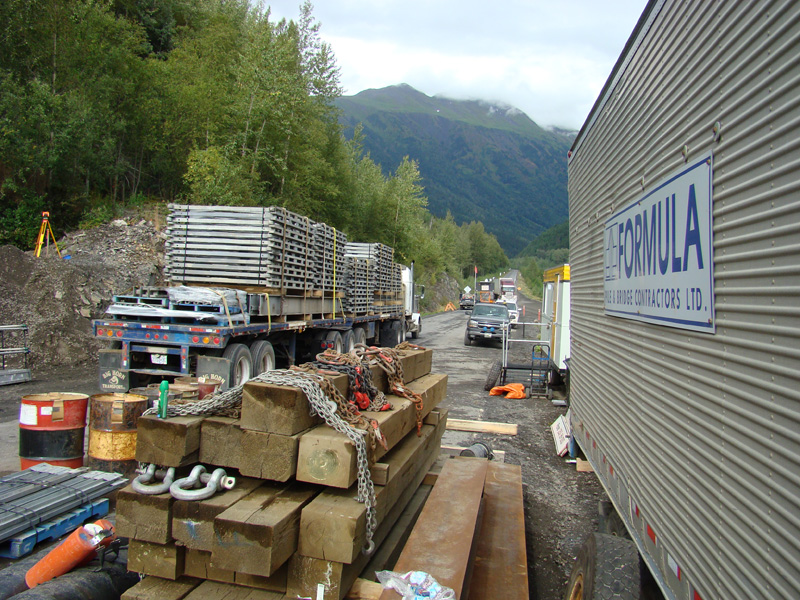 Logistics Management
Formula can implement effective resource coordination, transportation, and storage for large-scale construction projects.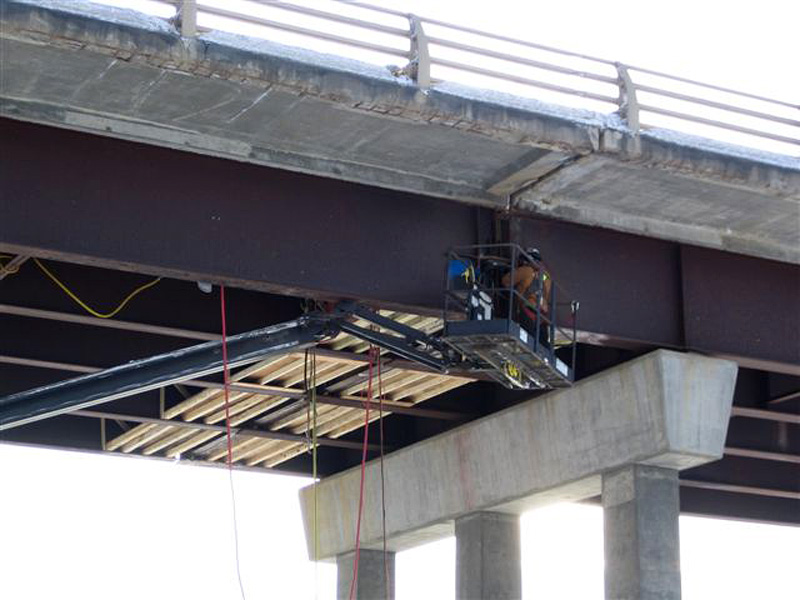 Rehabilitation & Repairs
Formula has the technical expertise to complete cost-effective rehabilitation and emergency repairs to existing structures.