For more than 40 years, Formula has constructed the bridges that connect our region. We provide innovative solutions for industry, highway, and municipal bridge projects.
Formula has built its excellent reputation on reliable bridge design and installation. Our services include new construction, deck and support structure repair, rehabilitation, and even relocation of bridges. We work across multiple industries, and bring experienced, professional crews and cutting-edge equipment to every job. We complete every undertaking using the most economical, safe, and environmentally responsible methods.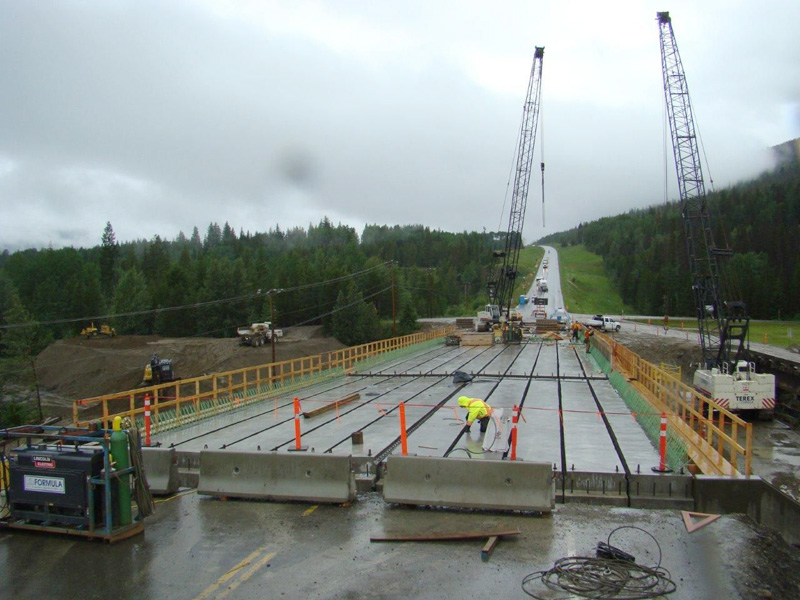 Highway Bridges
We are BC industry leaders in the construction of high-use vehicular-traffic bridges. We use high-performance materials to build structures that are durable and economical.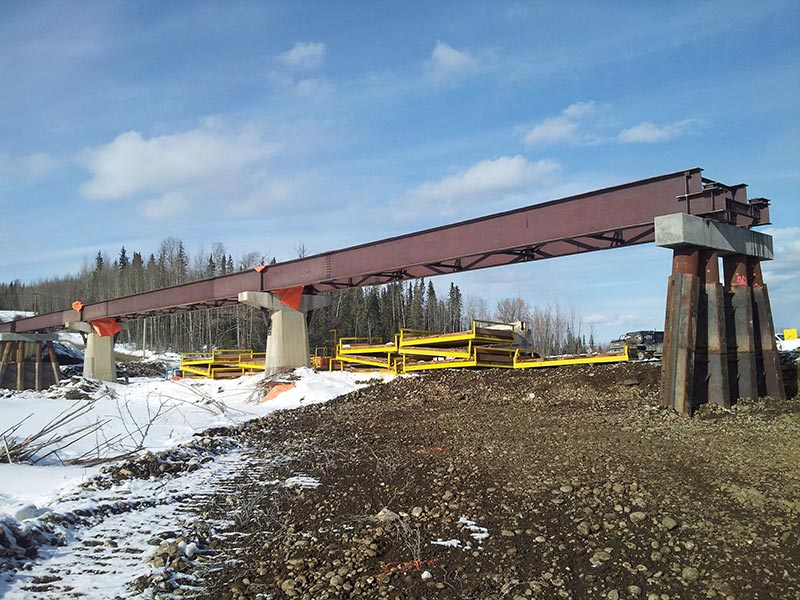 Resource Bridges
Formula constructs cost-effective heavy-duty bridges in remote and challenging locations to aid the resource based industries that operate there.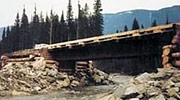 Portable Bridge Rentals + Sales
Formula Contractors Ltd. rents and sells temporary bridges that can span up to 36 meters (120 feet).